U.S. Manufacturer
SINCE 1996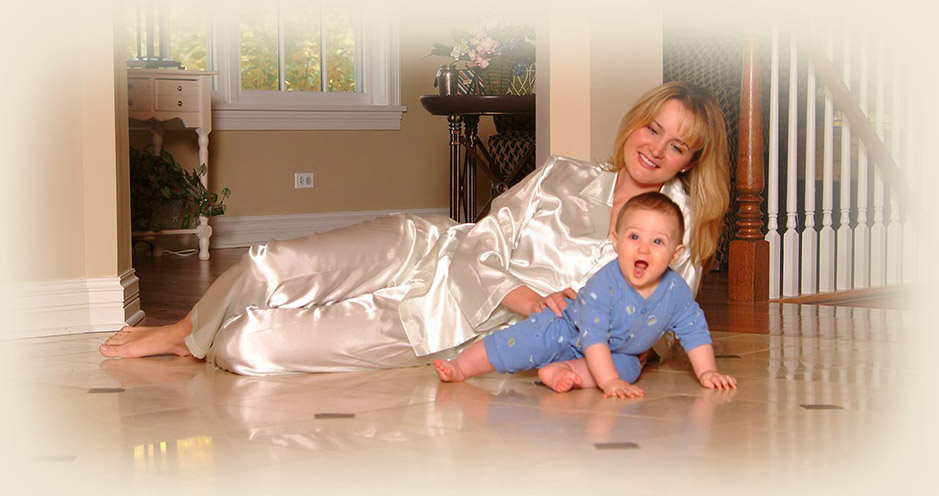 Established in 1996 and headquartered in Vernon Hills, Illinois, ThermoSoft International Corporation is a leading U.S. manufacturer of electric floor heating products. Our mission is to "Warm the World Safely, Comfortably and Economically."
Today, over 1,500,000 households in the U.S. and Canada enjoy warming products made with ThermoSoft's technology! As a USA manufacturer, we are dedicated to offering our customers superior products at the most competitive prices. We take pride in our ability to provide fast, friendly and knowledgeable customer service and technical support.
We believe that radiant flooring, once the exclusive domain of expensive custom homes, is well suited for every home and we are doing our best to make it widely accessible. Radiant flooring makes a home more comfortable and enjoyable while saving energy in a cleaner, healthier environment.
Whether you need a warm floor in your bathroom, kitchen, family room, basement, bedroom or any other room, our friendly floor heating experts will gladly explain your options for getting a warm floor in the shortest amount of time and as economically as possible.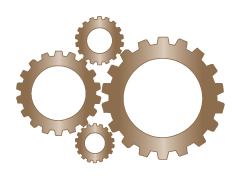 Expertise
The expertise of a fully integrated, designer and manufacturer dedicated to providing the most advanced electric radiant floor heating systems.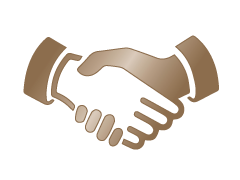 Personal Service
Friendly, personalized service and technical support from knowledgeable, company-trained, floor heating experts that will review your project and options.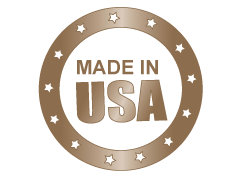 USA Quality
High quality, energy saving, easy-to-install, electric radiant floor heating systems that are made in the USA and certified to comply with all UL safety standards and the National Electric Code.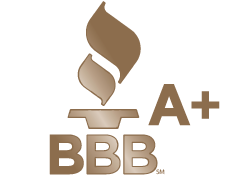 Reliability
The reliability of a 20 year old company
Rated A+ by the Better Business Bureau
With over 1.5 million satisfied customers
With millions of square feet of radiant floor heat installed
A Money Back Guarantee
A Limited Lifetime Warranty on our best-selling floor heating system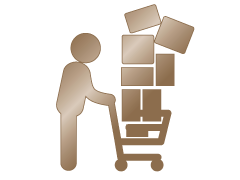 One Stop Shop
Electric radiant floor heating systems for every type of floor and a wide selection of thermostats, installation tools, accessories and everything needed for your project.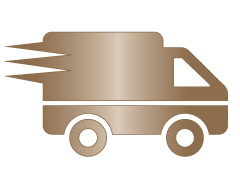 Fast Service
Heating systems that are manufactured to stock for immediate shipping to meet your demanding project timetable including expedited shipping options.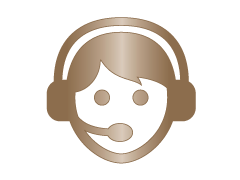 Support
Professional, live, technical support on all our radiant floor heating systems:
For a lifetime
From our Vernon Hills, IL headquarters
8 A.M. to 10 P.M. CST
7 days per week
Toll free number: 1-800-308-8057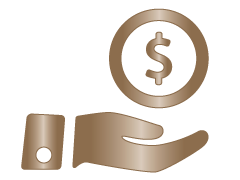 Low Cost
Lowest cost including U.S.A. factory-direct pricing and free shipping on most orders. We will not be undersold by comparable products and services.