Duct Tape

1-7/8" Wide, 60 Yards Long
For use with ThermoFloor pads, underlayment, Protect-A-Heat Fiberboard panels, moisture barrier sheets and general purpose. Easily tears by hand for quick work.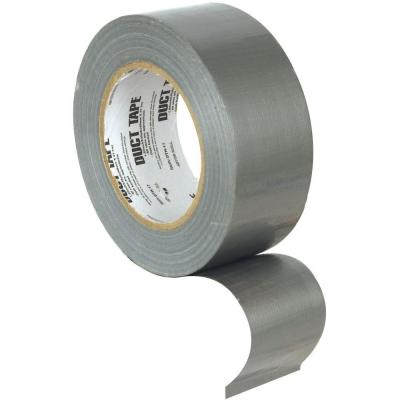 Checkout
Worry-Free Return Policy
With our industry leading return policy, you can order worry free knowing you can get 100% refund within 100 days of purchase.
Learn More

US & Canadian credit cards are accepted.

We also ship to Canada!
No brokerage fees!