2016-01-29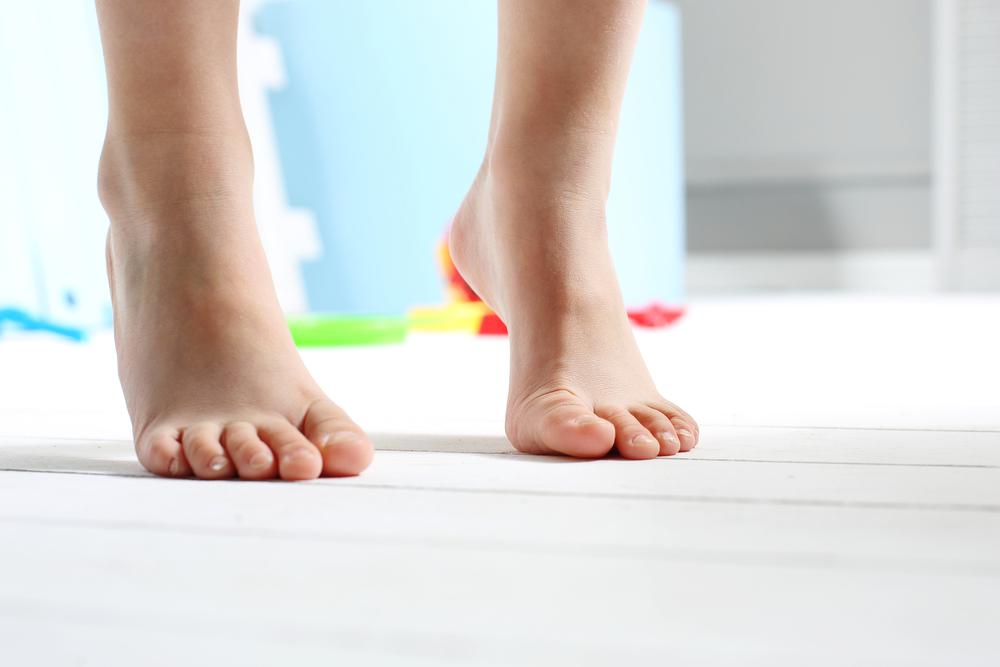 Due to its energy-efficiency, effectiveness and affordability, floor heating has become more and more common in homes across the U.S. and Canada. While heated floors have recently gained widespread popularity, they are by no means a new concept. In fact, the origins of the heated floor date all the back to ancient Rome, as well as ancient China and Korea. Let's take a look at the origins of heated floors and see how they've evolved over time.
Ancient China and Korea
While many historians accredit the first heated floor to the Romans, others attribute its initial development to ancient China and Korea. There's evidence that suggests the first heated floor was used there as early as 5,000 B.C. The Chinese developed a floor heating system called dikang (meaning heated floor), which was an elevated heated surface used for living and sleeping. Dikang was heated by displacing hot gas from the fireplace through a series of flues constructed in the masonry located below, causing the heat to warm up the space above.
The Koreans developed a similar system, which later became known as ondol (meaning warm stone). Ondol sent heat and smoke from the kitchen through a network of underground flues that heated the stones underneath the floor to radiate heat into the room above. Though modified and perfected over the years, heated floors never lost popularity in China and Korea and still remains the heating method of choice there today.
Ancient Rome
As radiant heat technology continued to be developed and advanced in Korea and China, the Romans created their own system, called the hypocaust, around the third century B.C. The hypocaust consisted of ducts allowing hot air and smoke from the kitchen and fireplace to move underneath an intricate raised flooring system comprised of a layer of tile, followed by a layer of concrete and another tile layer. Gaps were formed between each layer to allow gas to travel through to warm up the floor above, and gaps were left in the walls for ventilation. Unlike in Asia, hypocausts lost popularity after the fall of the Roman Empire and were replaced by other heating methods.
Modern Day
While today's heated floor systems are far more advanced than in the past, their primary function and purpose remains the same— to use radiant heat transfer to efficiently warm up the objects and people in a room. A primary difference between the past and modern day, however, is heated floors were formerly a luxury. Today, heated floors are more affordable and no longer viewed as a luxury, but rather a must-have home feature.
To take advantage of modern day's most efficient space heating method, contact us at ThermoSoft: 800.308.8057.