2016-01-25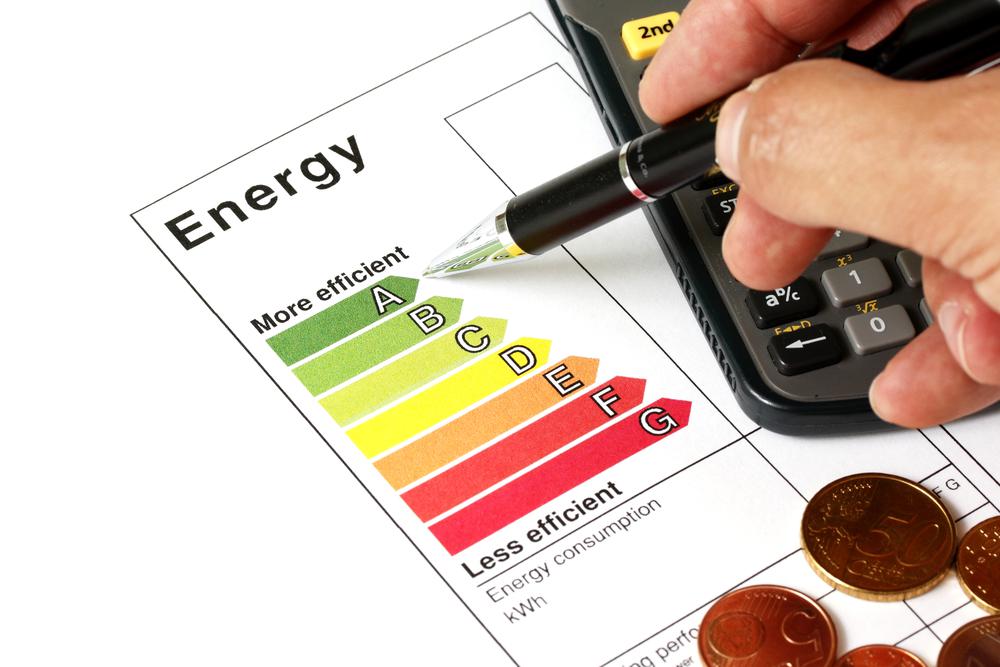 For many Americans, the New Year signifies a new start— a time to set goals and make the appropriate changes to improve your overall wellbeing. Among the most common New Year's resolutions is to spend less and save more, and one way to help you achieve this goal is by making energy-efficient improvements to your home. The average American family spends about $1,600 annually on their utility bills alone, according to the U.S. Department of Energy (DOE), and with smart improvements you can put some of that money back into your wallet.
Here are some smart home improvements that will help you cut back your energy costs in 2016:
Heated Floors. Though installing heated floors may seem costly up front, it's a smart home improvement that will soon pay for itself. Heated floors are the most efficient method of space heating, as they use radiant heat transfer to evenly distribute heat and warm up the people and objects in a room. Whereas other heating systems concentrate heat near the ceiling, heated floors supply heat where you need it most, allowing you to feel more comfortable with your thermostat set to a lower temperature— resulting in significant energy and cost savings.
Programmable Thermostat. A programmable thermostat is another smart improvement that will help you reduce your energy costs. With this device, you can set your house to a warmer or cooler temperature when you are not home. When used properly, a programmable thermostat can save users up to $150 a year.
Insulation. Insulating your home with a quality insulation product will save money and energy on heating and cooling. Start by making sure your attic is properly insulated. Also seal any holes in your home's exterior walls (i.e. windows and doors), and wrap the hot water heater and any exposed pipes in insulation. Sealing air leaks and adding insulation can reduce your energy bill by up to 30%.
Low-flow Fixtures. Along with saving water, installing low-flow fixtures can save you a substantial amount of money. According to Energy Star, a low-flow shower head can save you up to $145 on energy per year.
Energy-efficient Appliances. Old appliances use more water and energy that newer, energy-efficient appliances. ENERGY-STAR-qualified washers and refrigerators are approximately 20% more energy-efficient that standard models. For instance, an ENERGY-STAR-qualified dishwasher only uses approximately 5.8 gallons of water per cycle, whereas older models use more than 10 gallons per cycle.
By making these smart improvements to your home, you can save a significant amount of money and energy in the long-run, allowing yourself to spend less and save more.
Sources: