2016-06-13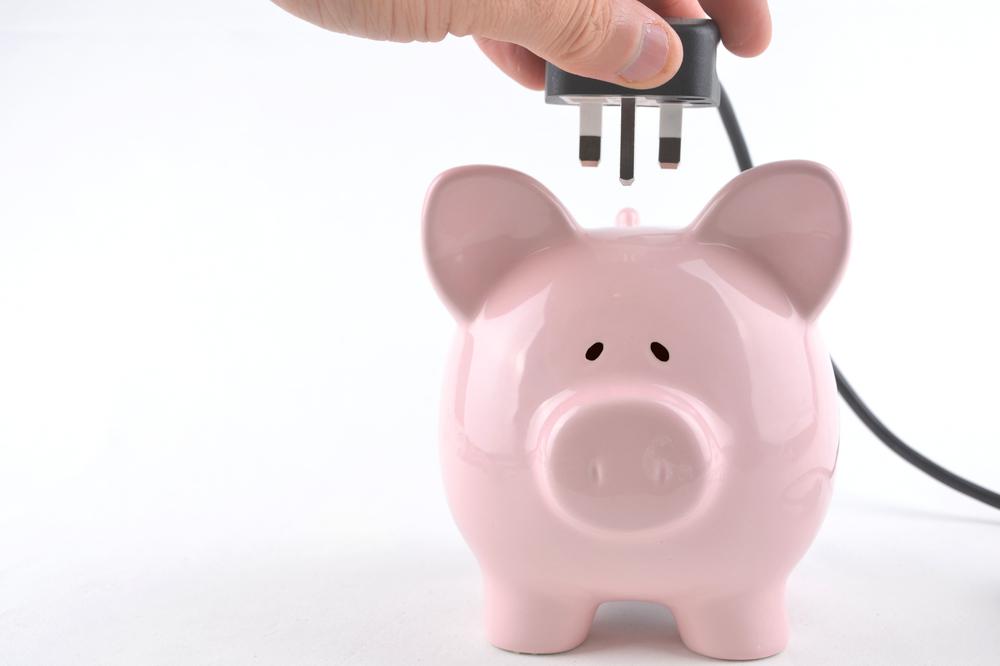 From their silent operation to their optimal comfort, radiant heated floors offer numerous advantages over other home heating systems. One of the biggest benefits of heated floors is their energy-efficiency. If you're tired of those expensive monthly utility bills, then you should seriously consider installing heated floors in your home. Read on to learn how radiant floor heating can save you money and energy.
No More Heat Loss
Radiant floor heating systems can minimize heat loss in several ways. First, heated floors are installed under your floor and do not involve ductwork. Whereas heat can get lost in the ductwork and mechanical parts of baseboard heat or forced air systems, that problem is not present in heated floors. Secondly, radiant floors supply heat from the ground up, so that the warm air is concentrated on the people and objects in the room. The heat doesn't rise to the ceiling where it's lost.
Lower the Thermostat
Because of their efficient distribution of heat, heated floors enable you to feel comfortable with your thermostat set to a lower temperature. In fact, people who use radiant floor heating feel comfortable at temperatures between six and eight degrees F lower than traditional systems, such as baseboard heat and forced air, according to the Society of Heating and Air Conditioning Engineers (ASHRAE).
Save on Off-Peak Usage
Some electric utility companies offer lower rates for off-peak usage. You can save money by heating your floor during off-peak hours, which are usually at night, and turning the heat off during the day. When your floor heats up it will maintain the warmth throughout the day and release it gradually, even if the system is off.
Utilize Zoned Heating
Maximize the efficiency of radiant floor heating by heating your home in zones. Set different areas of your house to different temperatures based on their usage. For instance, you can keep high-traffic areas, such as the kitchen and living room, warmer than low-traffic rooms like a formal dining room.
With these tips, you can utilize radiant floor heating to save energy and money. To learn more about heated floors, visit us online at www.ThermoSoft.com.