2015-12-04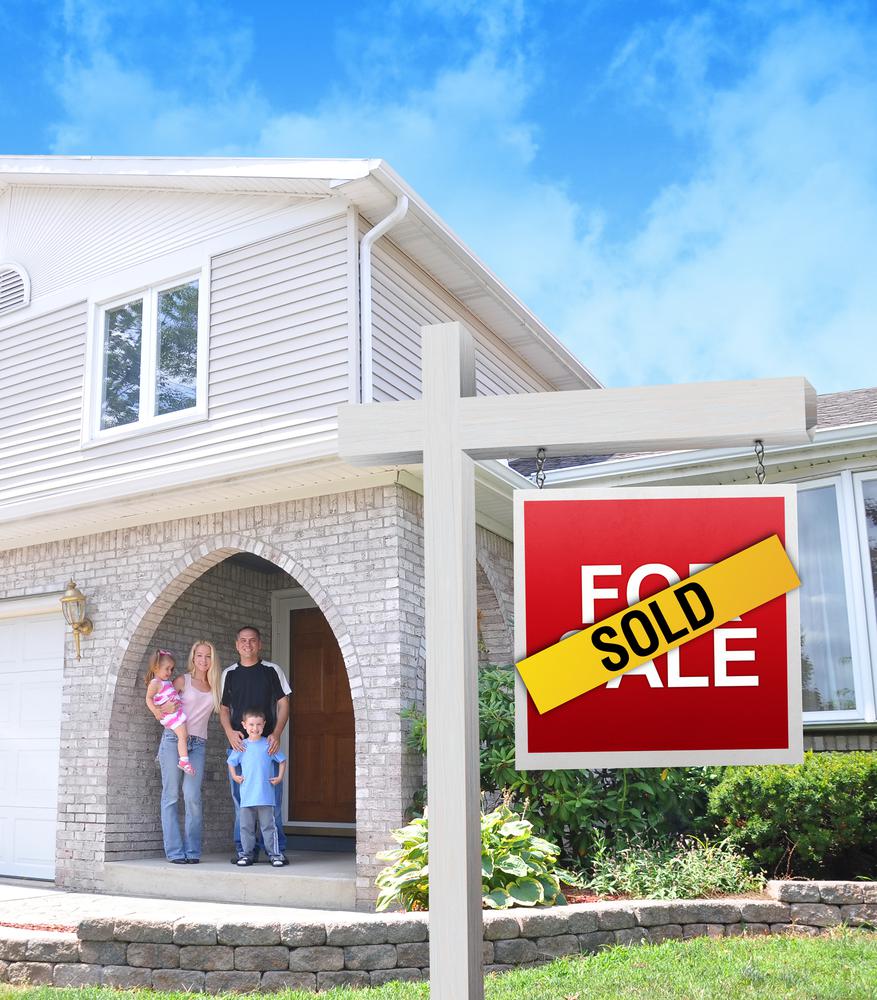 Are you putting your home on the market? When selling a home, making smart improvements can increase its value and catch a buyer's attention. Along with charming curb appeal and up-to-date kitchens, heated floors have become a hot commodity that buyers are looking for. In the past, heated floors were seen as a luxury, but today they are becoming more and more common in houses, condos and townhouses across the United States and Canada. So, if you're looking for an affordable upgrade that will appeal to a wide range of buyers, heated floors is the perfect solution.
In fact, according to recent reports, since 2004, North America has seen a substantial increase in the amount of condo units being built with electrical radiant heating as a standard feature. This growth is attributed to the fact that heated floors have transitioned from a luxury amenity to an efficient heating solution for all types of homes. Now radiant floor heating is one of the biggest selling points for homes across the U.S. and Canada.
Radiant floor heating is appealing to house hunters for a number of reasons. One of the major reasons is comfort. Unlike baseboard and forced air heating systems, heated floors radiate heat from the ground up. Therefore, the heat is evenly distributed to the objects and people in the room and doesn't just rise up to the ceiling. Radiant floor heating's ability to evenly distribute heat provides a comfortable environment, as well as significant energy savings.
Households with radiant floor heating feel more comfortable with their thermostat set at lower levels, allowing them to save energy and money.
Additionally, heated floors operate silently and out of sight. They don't make noise like forced air systems do, and they don't involve unsightly vents, air ducts or furnaces. Heated floors don't impact a homeowner's furniture layout or design scheme in any way.
With the many benefits heated floors offer, it's no wonder they are so appealing to homebuyers. So, if you want your home to sell for top dollar, ask your realtor how installing radiant floor heating can help. When you're ready to make the switch to radiant floor heating, give us a call! At ThermoSoft, we offer the industry's leading radiant flooring heating products for all types of floors. Visit us online at ThermoSoft.com to learn more. 800.308.8057.