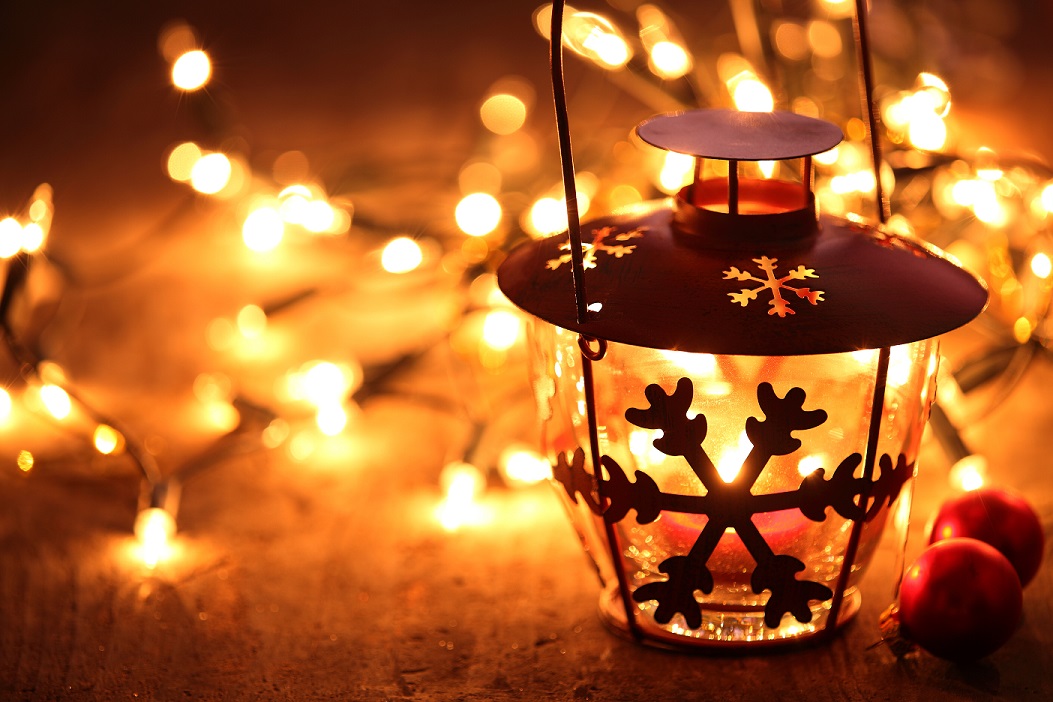 Torch-lite walkway, glowing entry, chestnuts roasting on the open fire, wassail simmering on the stove; these are some of the ways to make your home warm and inviting for the holidays. But if your guests will be spending a night or two, they will really appreciate warm floors in your bathrooms.
If you're going to spend time cleaning the bathroom floors anyway, and quite possibly cleaning or repairing the grout this year, why not update the tile and while you're at it, add soothing warm radiant floor heat. Radiant floor heat makes cold, hard tile floors feel warm and soft.
What's more, electric radiant floor heat is easy to install. It only takes one or two days to complete a bathroom floor and $400-$575 in floor heating materials for a 30-60 square foot bath. Once you're done pampering your guests, your investment will pay-off in your family's enjoyment of warm floors for a lifetime.
Add to that the potential energy savings, and your warm floor becomes a good investment as well as an affordable luxury. The more heated flooring you have, the greater the potential for you to save energy by turning down the main thermostat. Incredibly, you will feel warmer while saving money because electric radiant floor heat is more effective and more efficient than convection heating systems.
If you feel like going all out this year, consider heating the kitchen floor where everyone congregates or the basement floor where the kids will be playing. Innovative electric floor heating systems have been designed for every type of floor covering and every room in your home. You can do it yourself or find a contractor. Everyone loves the comfort of warm floors.