2016-02-05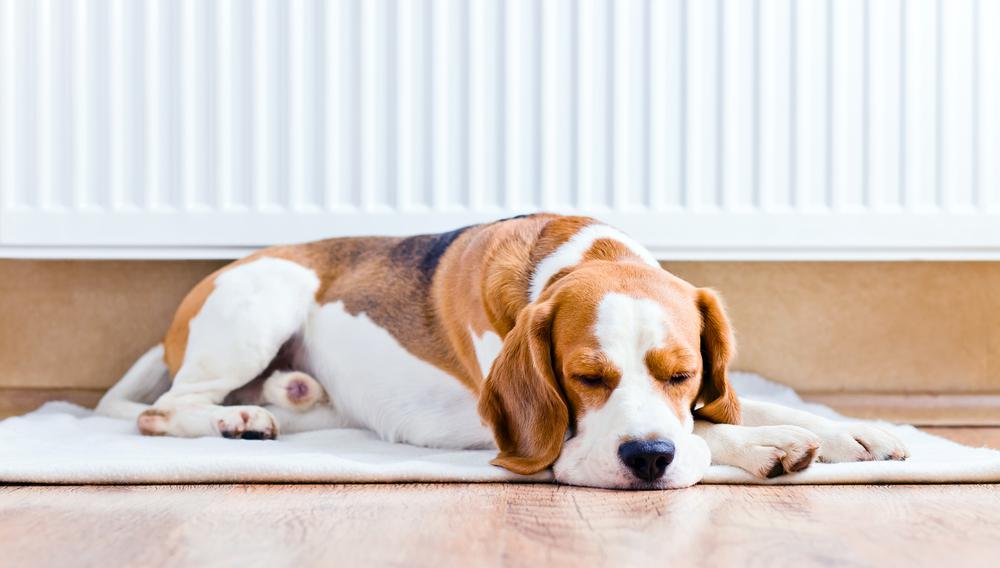 As a homeowner, you want to maintain a comfortable environment, while saving money and energy in the process. With that said, if you are in the market for a new heating system, you should certainly consider choosing radiant heat instead of the traditional forced air system. Not only does radiant floor heating heat a space more efficiently, but also it conserves energy, while operating silently and out of sight and keeping your allergies at bay. Read on to discover the key differences between radiant floor heating and forced-air systems and see why heated floors are the top choice.
Forced-Air Heating
Though forced-air heating can be found in many homes, these systems are not very efficient and have many downsides. Forced-air heating systems use air to distribute heat through your home, and the heated air travels through a series of ducts and vents mounted in the floor or ceiling. When the hot air is blown into a space, it will heat it up quickly, but because heat rises, it will cool down just as fast. As a result, your home cannot main a constant comfortable level. Additionally, because the warm air must travel through a series of ducts— which often move through cold basements and attics— there's a chance the heat can be lost before it gets to the intended room.
Along with these inefficiencies, forced-air systems can also stir up your allergies or asthma symptoms. As the system blows hot air into a space, it circulates dust and allergens around the house. Also, these systems involve a lot of equipment and mechanical parts, including unsightly and noisy vents and furnaces, and can be expensive to install.
Radiant Floor Heating
Radiant floor heating resolves the problems brought on by forced-air systems. Unlike their counterpart, heated floors warm up a space from the ground up and keep heat on the objects, furnishings and people in a room, rather than allowing it to rise to the ceiling. Heated floors provide an even distribution of heat across the entire floor surface, so you can maintain a constant comfortable temperature. In fact, people who use radiant floor heating feel comfortable setting their thermostat several degrees lower than those who use forced-air. This is indicative of radiant heat's efficiency, which translates to less energy and more money in your pocket.
Because radiant floor heating is installed under your floor, it doesn't disrupt your home's interior aesthetics. You don't have to worry about unattractive mechanical parts like vents and furnaces or a noisy system operation. Additionally, heated floors are hypoallergenic, as they don't blow allergens around the house. Plus, they're very affordable and simple for the homeowner to install.
As you can see, underfloor heating offers many benefits over forced-air. If you are looking to enjoy these advantages and make the switch to heated floors, contact ThermoSoft. At ThermoSoft we offer in floor heating systems for all types of flooring, from ceramic tile to hardwood to carpet.
Give us a call today to learn about our industry-leading radiant heating products: 800.308.8057.