2015-12-04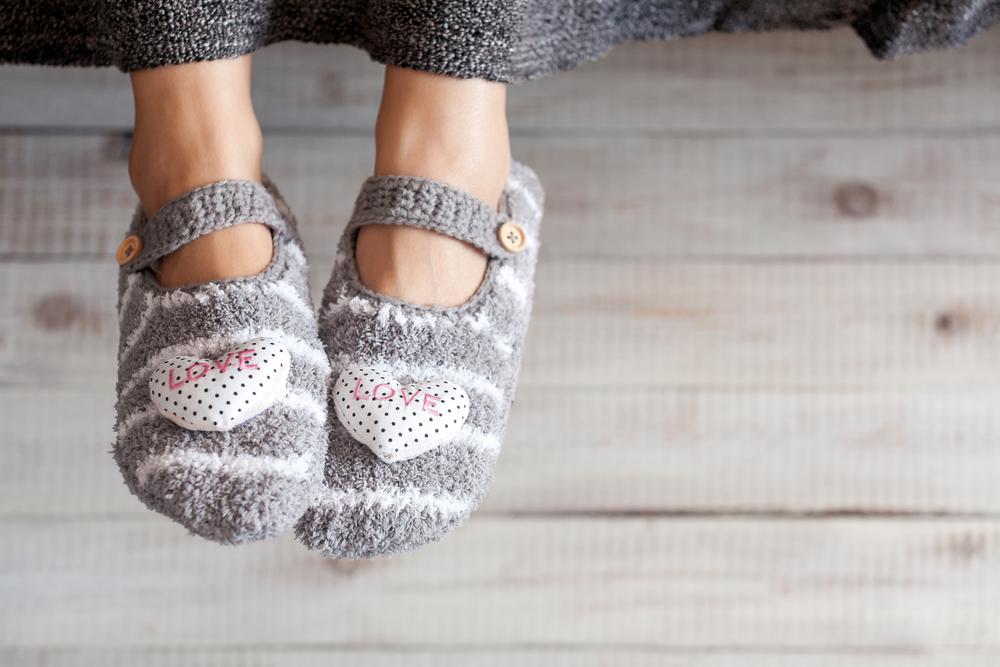 The official start of winter is just a few weeks away, and though this winter is expected to be milder than the last, many areas across the country can still expect to experience frigid and snowy weather. If you're tired of dreading getting out of bed on a cold winter morning, then it's time to make the switch to heated floors. With a heated floor you can improve the comfort and energy efficiency of your home and say good-bye to cold floors for good.
Just imagine waking up in the morning and placing your bare feet on a toasty heated floor. Getting out of bed for work in the morning will no longer be a struggle. With a heated floor even your cat or dog will want to curl up on the tile or hardwood floor instead than snuggling on the couch.
What makes heated floors so great? They use radiant heat to directly heat the objects and people in a room, instead of just warming the air. Radiant heating systems allow you to feel comfortable at a lower air temperature than electric baseboards and forced-air systems, and as a result, reduce your monthly energy bill.
At ThermoSoft, we offer radiant floor heating systems for all types of floors, including laminate, wood, wall-to-wall carpet, carpet tile, vinyl tile, stone tile and ceramic tile. Our underfloor heating products are incredibly simple to install and minimize raising your floor. Here are the two industry-leading products we offer:
ThermoFloor
ThermoFloor is the world's only 3-in-1 heated flooring system (thermal insulation, sound protection and radiant heating) for wood, laminate, carpet and vinyl floors. ThermoFloor is engineered with ThermoSoft's patented FiberThermics to prevent overheating and protect against moisture and damage. This heated floor system is also made with Insulayment, a sound and temperature heating pad that provides optimal insulation while suppressing noise and heating your floor.
ThermoTile
ThermoTile is ThermoSoft's heated floor system for stone and ceramic tile floors. Like ThermoFloor, it is made with FiberThermics to safeguard your heated floor from overheating and damage. It also has four layers of insulation to protect against moisture and mechanical damage.
To maximize your comfort and energy efficiency this winter, contact us about our heated flooring systems at ThermoSoft.